No Time for Training

Training budgets cut or reduced

Looming Deadlines – with a need to understand how to complete a task
Front Runner Training is here for you!

Personalized service – working with you directly to build a custom training solution
Flexible Scheduling – when you need the training
Online training – Web-based, live interactive courses
Focus – Focus on topics required that will get you back to work to complete your deadlines
Specialized – Instructors have been working with the software, they understand the challenges, in order to provide real-world experience to help you be effective and productive!
Unlike many training companies, Front Runner is recognized by small, mid-sized and Fortune 500 companies with over 20 years of experience; specializing in Authoring Tools, On-site Training, Custom Training, Documentation Solutions, and Troubleshooting.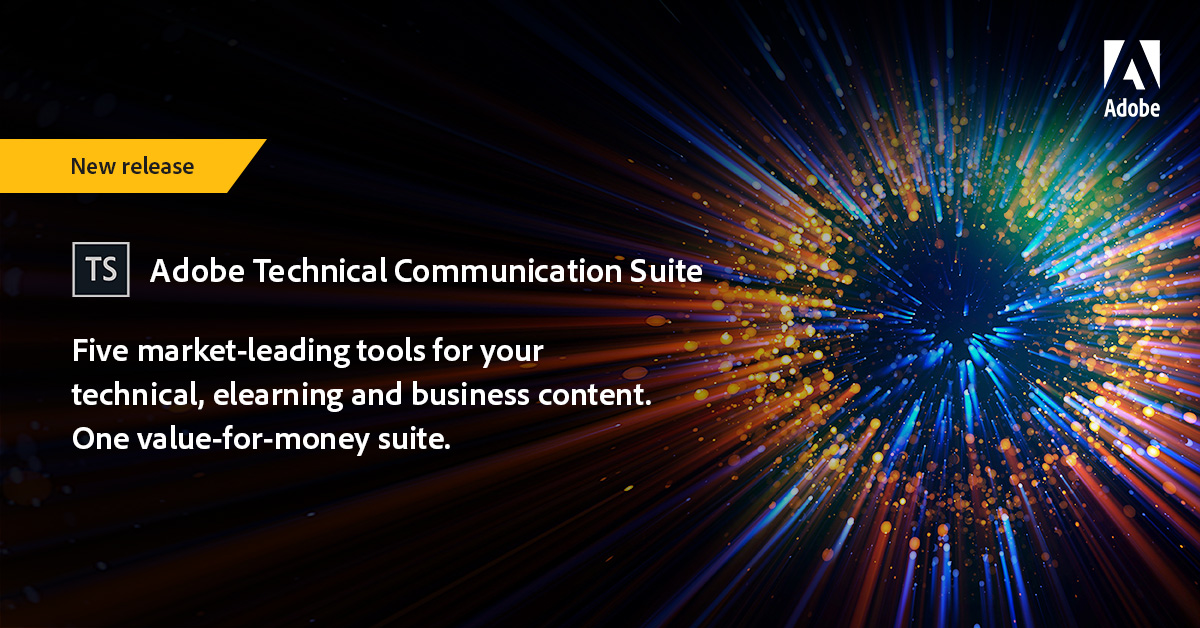 Our clients say, Front Runner is their first source for training, because we listen to their needs and are flexible when it comes to customizing their training within their timelines.
Testimonials:
Very well documented teaching methodology, well training & Knowledgeable instructor, would recommend to friends & family!
Custom Outlook 365 course, Dec 2019
Excellent presentation, learned many techniques in Outlook, very well done!
Custom Outlook 365 course, Dec 2019
Great training, From an I.T. perspective even I learned something (Quick Parts)
Custom Outlook 365 course, Dec 2019
Wish I knew this two years ago, would have saved so much time! 😊 Thanks for getting us out of manual and into Styles!
Custom Word course, September 2019
Our courses continue to stay competitively priced, and include customization of the topics you require, flexible scheduling, 30 days post-training support.
Front Runner's goal is to help you stay current with the software to meet your deadlines!
Call Now to… "Learn What You Wish You'd Known, Yesterday!" 1-877-999-0155